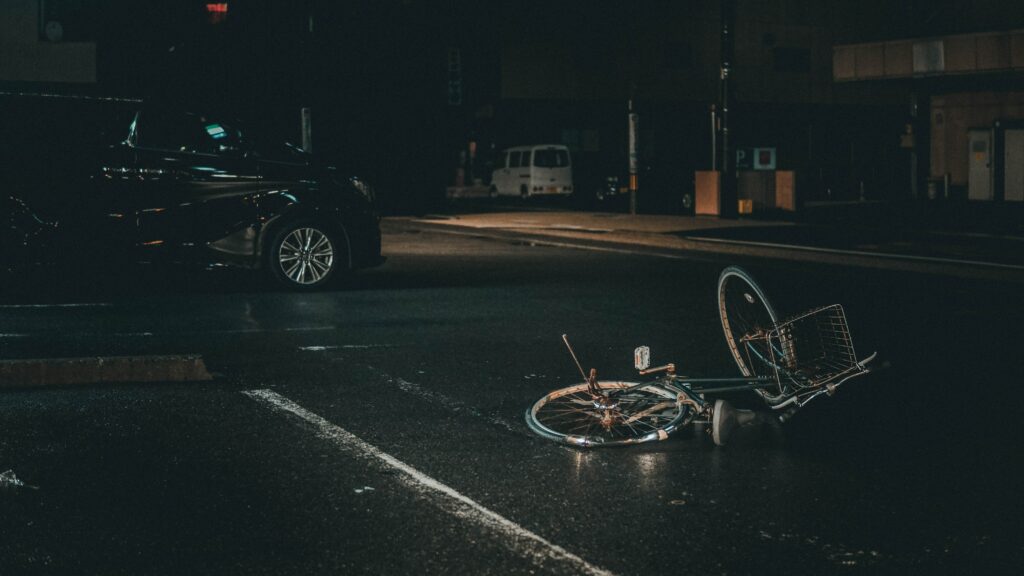 A serious injury can change your life. You have a right to pursue compensation for any losses suffered due to your injuries. Let our experienced injury lawyers help maximize your recovery. We won't charge a fee until we win.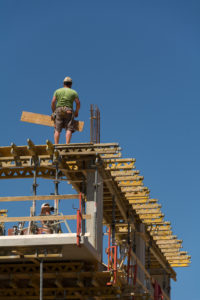 You can lose the rights you have if you don't know all of the hoops to jump through. Let us guide you through the process and get you the benefits you deserve.

If you cannot return to your previous work and are limited in the work you can do, you may be entitled to Social Security Disability. Let us assist with the application or appeal to increase your chances of approval.
No Fee Until We Win
We know how difficult life can get after an injury or illness. That is why we are committed to helping our injured clients get the best recoveries possible. We represent our clients on a contingency, meaning we only get paid once we win. We even pay the costs necessary to pursue your case.
We know you are likely wondering how much your case is worth. Every case is different and there are many factors that will effect the value of your case. We can guide you through your case with a comprehensive strategy to maximize this value. Delaying hiring an attorney can jeopardize potential benefits.
If you or your loved one was injured, please contact us. We have recovered millions of dollars for our clients because we know how to navigate the complexities of injury law. We can best help you through this difficult time and will fight to get you the full and fair compensation you deserve.
Contact us today
For a FREE Consultation.